Systemize Your Business With Whale!
Whale is the all-in-one system for teams running on EOS® to help you document your processes, train your teams, and scale your business.
Get a grip on your processes with Whale in partnership with Traction Tools
Traction Tools has partnered with Whale to create one ecosystem that connects all of the EOS® components.
Whale - Where knowledge and employee training meet
Document
Identify and document your core processes for consistent, predictable success across your teams
Train
Automate and simplify training for your teams, and track their progress to boost accountability
Scale
Implement and execute your processes across your business consistently every time
Explore 25+ playbook templates
and create a lasting learning experience
We know you're busy so grab one of our 25+ templates and roll out new training manuals in minutes.
Or turn to our partner service that does the documentation for you.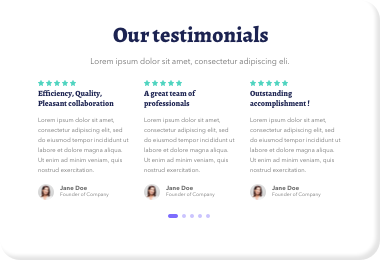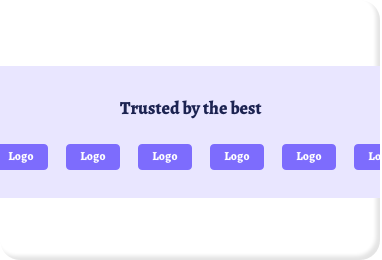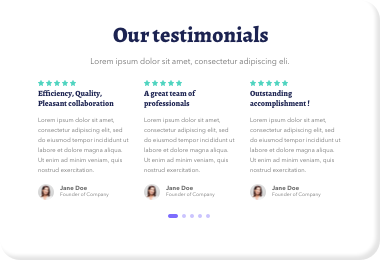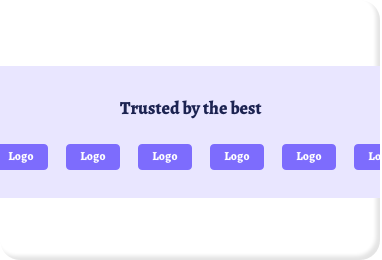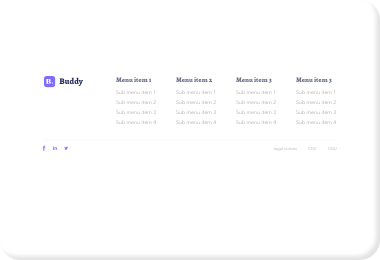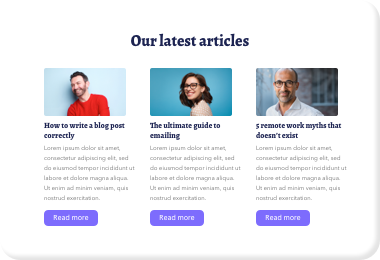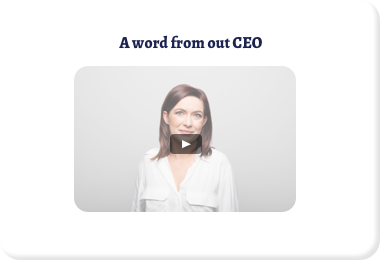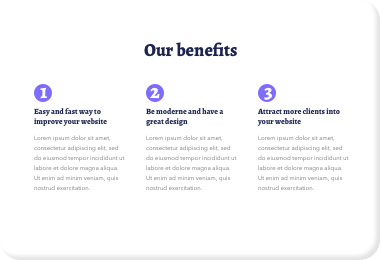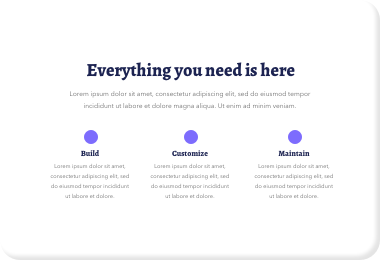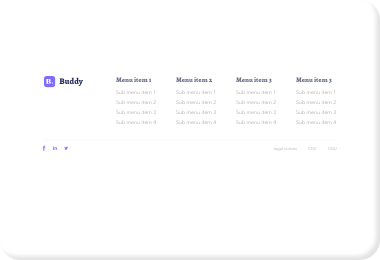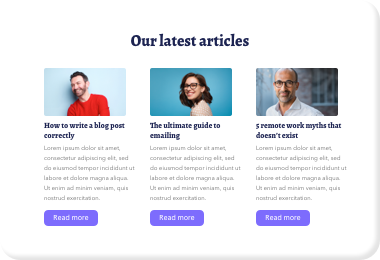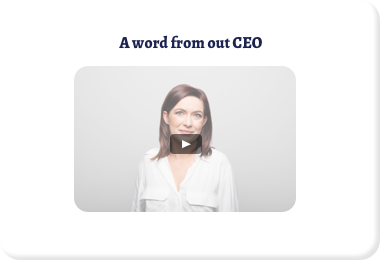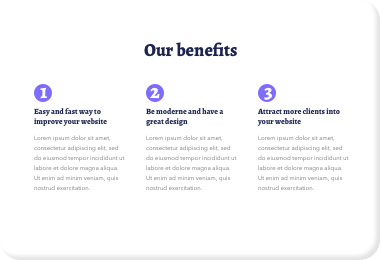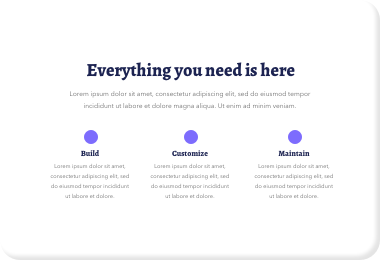 Say goodbye to boring training manuals and unfindable online docs,
discover Whale
Bring clarity to your team
Centralize and manage all of your core processes, procedures, and step-by-step instructions in easy-to-digest playbooks.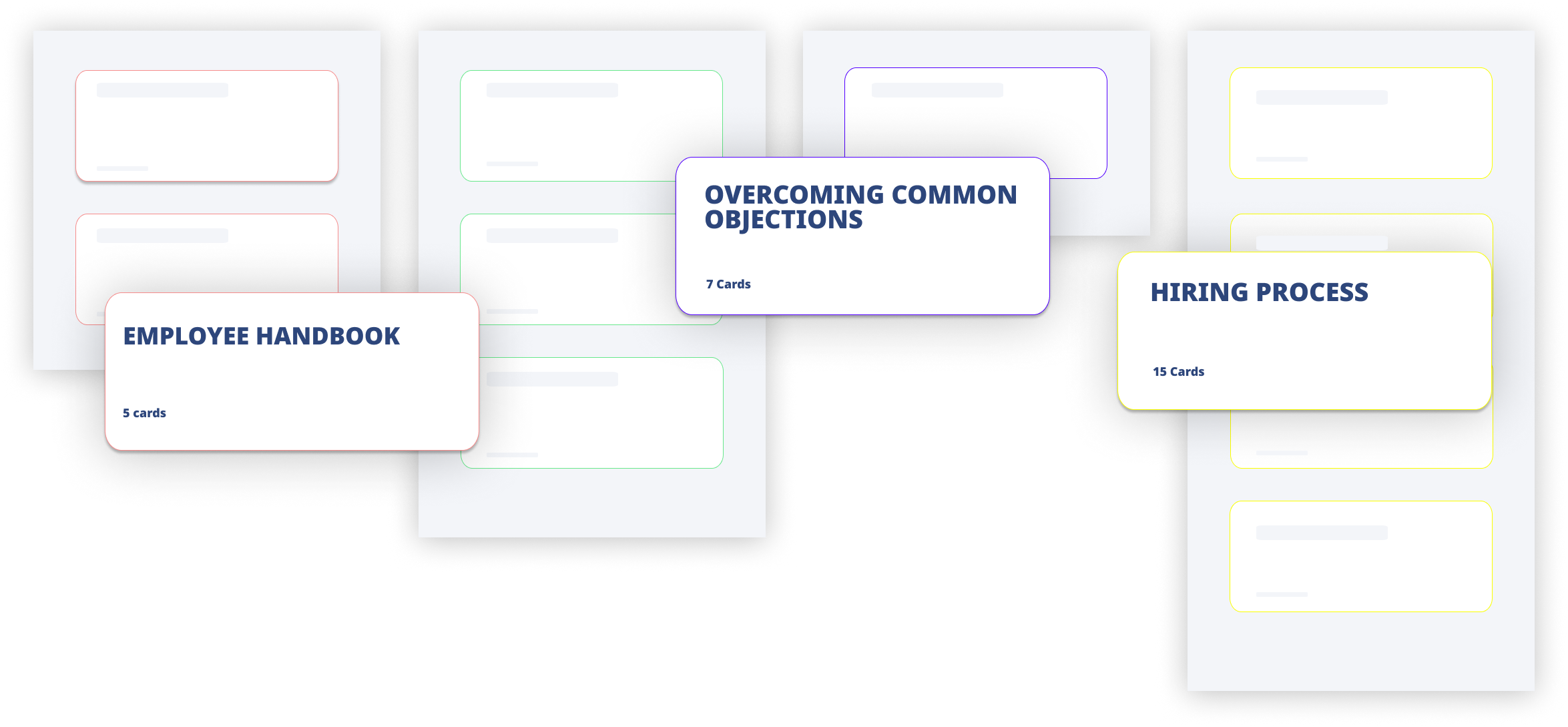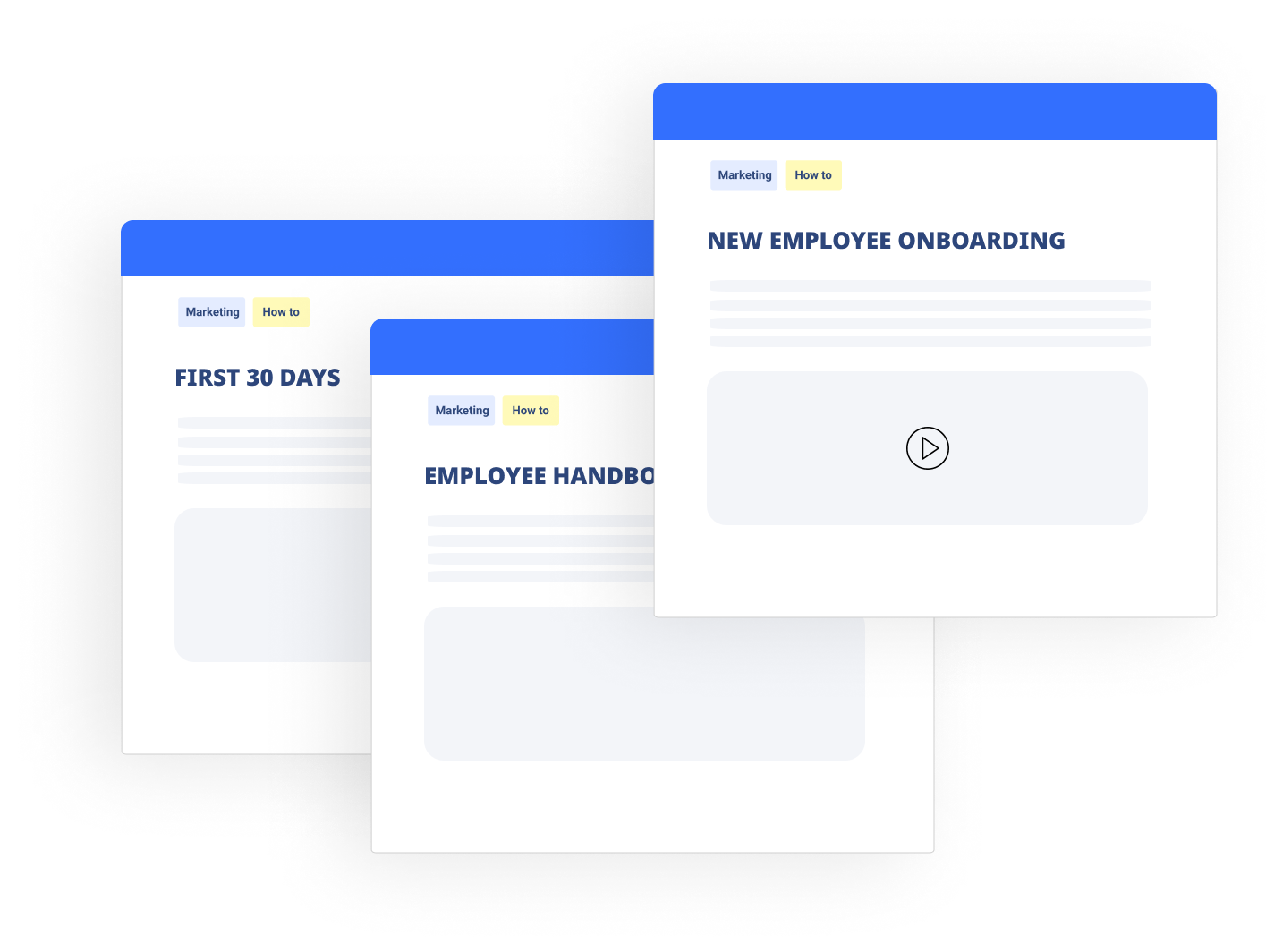 Onboard new hires quicker
Whale's editor helps you create training manuals that your employees actually love. Use video, images, Gifs, screen recordings, and more to bring your content alive.
Set employee training on autopilot
Easily train and retrain your employees on your latest process improvements. Create assignments, set due dates, and track the progress of your learners to ensure they never miss important training.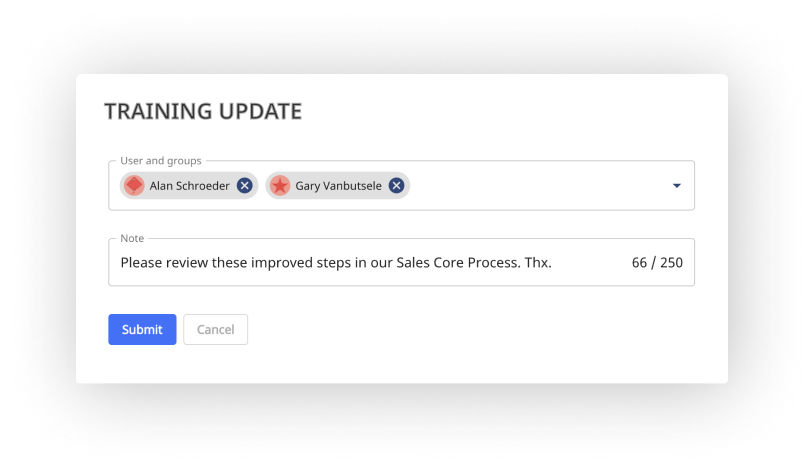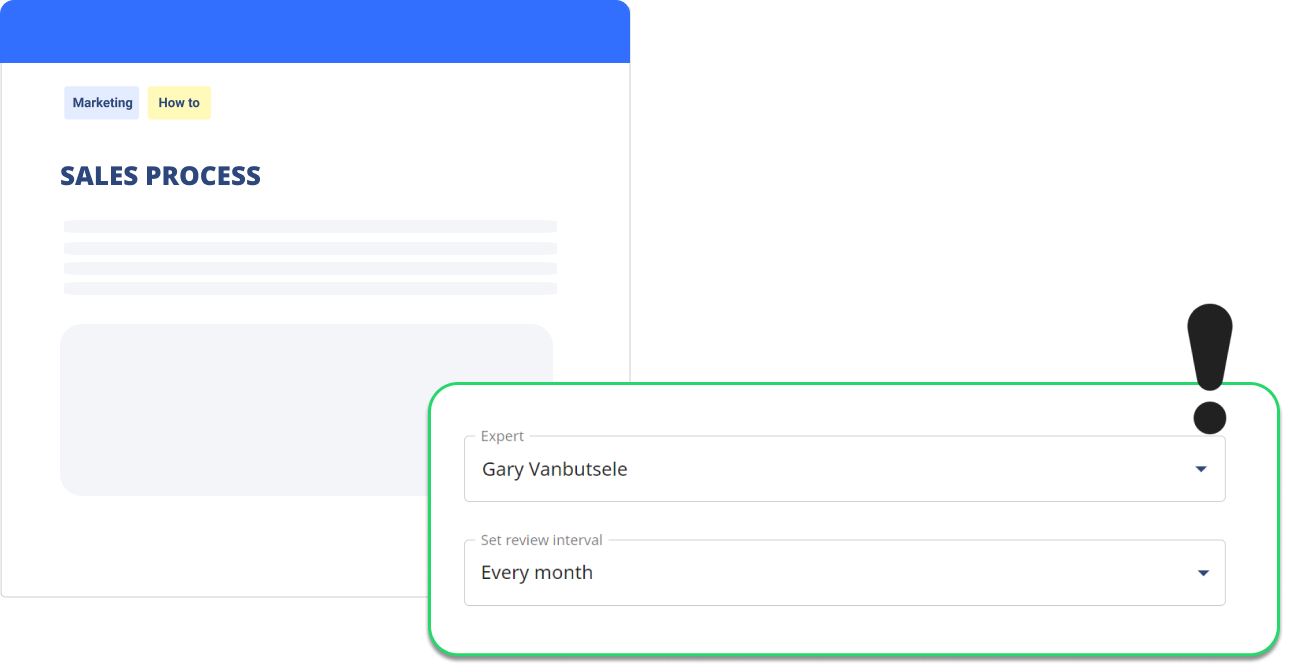 Boost accountability
Engage your subject matter experts to keep all your process documentation relevant and up-to-date with Whale's review and ownership system.
Generate consistent results
See exactly how your processes and teams perform and identify potential areas for improvement with the insight dashboard.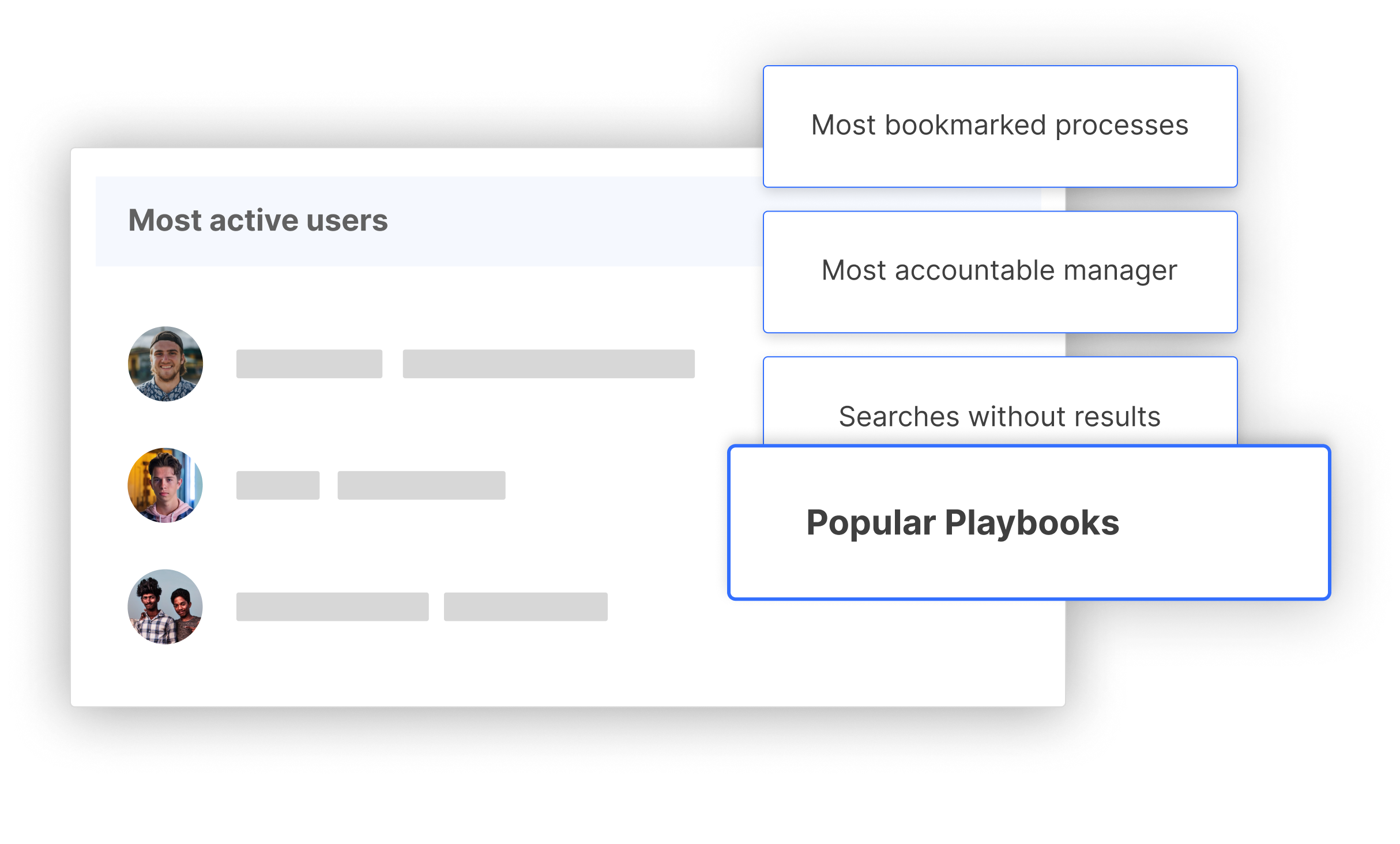 Plus, Whale comes also with a browser plugin
Have Whale automatically suggest the right training in the tools and apps your team uses and loves.

With Whale your employees will never lose time again searching for the knowledge that moves them forward.
Proven results in weeks not years
Systemize your business with Whale's 6-step Proven Process
We don't lose time searching for the right how-to anymore. Our colleagues know that everything is centralized in Whale and repetitive questions have become a thing of the past
"We love their seamless integrations that allow contextual company docs to pop up whenever and wherever you need them. It's like having your own little concierge service for processes!"
I've never been so excited about process documentation and about what Whale can accomplish for my clients.
Professional



Get access to all the features and tools needed to create your connected knowledge and training environment. Easily document your onboarding flow and train your existing employees.
Unlimited Boards
Unlimited Playbooks
Unlimited Cards


All of the Essentials
Rich Media Editor
Card Templates
Easy Search
Employee Training & Tracking
Tag Manager
...
119$ Per month
Billed yearly, 10 users included.
Decreasing price for larger teams.
Enterprise

You have special requirements?
Get a price quote for enterprises


Custom Integration
Fitted to your needs
Customer Service Priority
Onboarding workshops
Free access for business coaches, Implementers, and consultants.
Get started with Whale
Time to ditch your outdated training manuals and Google Docs.
Sign up for early access and see how easy it is to create, share and train your teams.